As a part of society, SRIIPL has a strong focus on the enrichment of communities around its operational sites by aiming to meet their developmental needs and aspirations. The vision we have is to become a catalyst of positive change in society, improving the social and economic life of our neighbourhood communities and making a positive contribution to the lives of all those who are directly impacted by our business, products and services.
Independence Day
On August 15th Independence Day of every year we distribute prices to all the staffs for their sincerity and dedication towards their work.
Gandhi Jayanthi
On October 2nd of every year we conduct Blood donation camp.
Ashram Food Donation
Once in every year we donate food to Mariyalaiya Home located in Kaspapettai town of Erode District.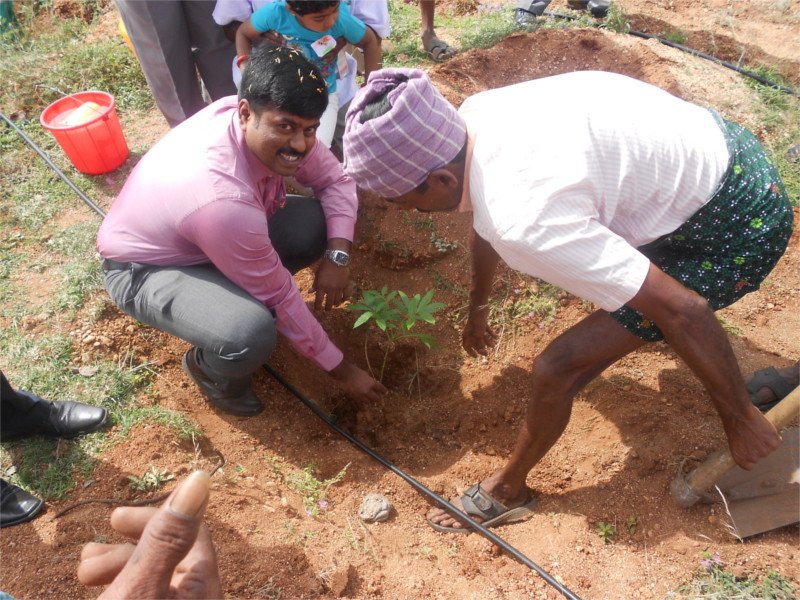 Tree Plantation
Once in every year we plant trees in the surrounding areas of the company to preserve the balance of the nature.